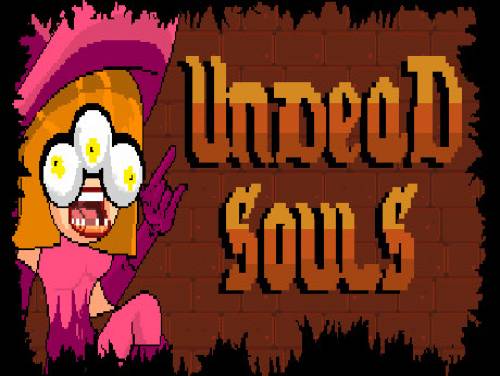 Welcome to the page dedicated to the cheats of Undead Souls. Without further delay let's introduce this article to you!
We hope it will help you. If you have any cheat to suggest, contact us and we will update the page.
Undead Souls is an arcade game about killing enemies trying to Beat your Score in a gun filled randomly generated levels.
Undead Souls has been published on 25/08/2020 for PC. We take care to update the list of consoles for which the game was published over time if the cheats are they also applied to new arrivals.
Discover cheats and cheat codes for Undead Souls (PC): Useful Tips.
The introduction is over, here are the cheats for this game.