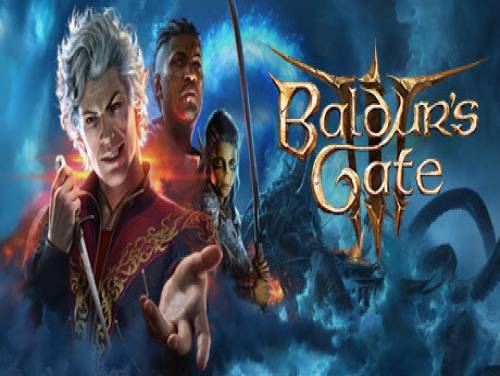 Welcome to the page regarding the cheats of Baldurs Gate 3. We show you all the things we found. Our site is completely dedicated to cheats and walkthroughs of videogames.
If you know other cheats, suggest them by contacting us and we will be happy to publish them here on this article.
A malevolent presence has returned to Baldur's Gate, intent on devouring it from within and corrupting all that remains in the Lost Realms. Alone you can resist, together you can triumph.
All information on the cheats contained in this article is valid from 6/09/2020. The list is updated every time the game is published for a new one console.
Discover cheats and cheat codes for Baldurs Gate 3 (PC): Edit: Current Health (Unit Health Dash) and Edit: Current Health (Unit Health Click Main Hand Attack.
An avalanche of cheats for you thanks to the trainer of Baldurs Gate 3 downloadable on this page! A Trainer is a software that allows you to modify the game safely by adding cheats that did not exist previously. You can find everything on this page!
Let's move on to show you the cheats after the introduction we just wrote.