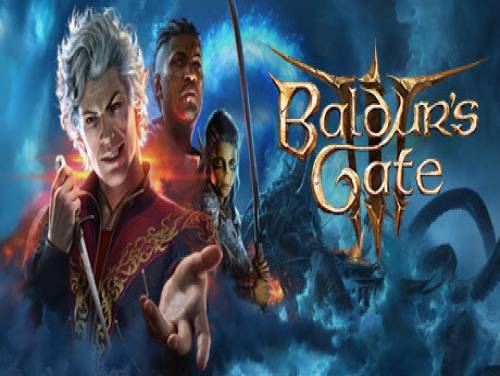 A malevolent presence has returned to Baldur's Gate, intent on devouring it from within and corrupting all that remains in the Lost Realms. Alone you can resist, together you can triumph.
Do you want to get out of the box? We have cheats for Baldur's Gate 3. See the Baldur's Gate 3 cheats page. You will find all the cheats,cheat codes, unlockables and objectives with the explanation on how to overcome them.
An avalanche of cheats for you thanks to the trainer of Baldur's Gate 3 downloadable on this page! A Trainer is a software that allows you to modify the game safely by adding cheats that did not exist previously. You can find everything on this page!
Open the following video of Baldur's Gate 3, put it in full screen and enjoy the show! The video lasts 300 minutes.