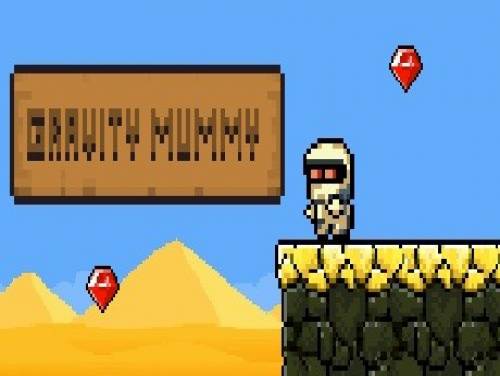 Welcome! Below we have collected the cheats of Gravity Mummy, but not only. Any achievement, code or trainer will be shown on this page if and when they are available.
If you have any other content, do not hesitate to send it to us, we will be happy to post it in the article.
"Gravity Mummy" is a platformer puzzle game. You play as a mummy guard who has different super powers to overcome the challenges: you can move heavy boxes, jump on the heads of bloodthirsty enemies, as well as move around the ceiling.
Our cheats can be used with the following consoles: PC. This list is constantly updated from PC or since the game came out.
Discover cheats and cheat codes for Gravity Mummy (PC): Useful Tips.
At the bottom of this page you can read the list of objectives to be reached for the corresponding consoles, together with a small explanation on how to reach them.
Thank you for reading this short introduction. Let's go and show the cheats.