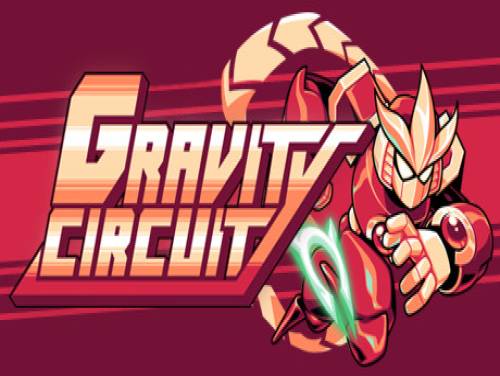 We are pleased to show you all the things we have collected for Gravity Circuit!
If you know other cheats, suggest them by contacting us and we will be happy to publish them here on this article.
Gravity Circuit is an exuberant 2D platformer inspired by console classics.Follow the exploits of Kai, a lone war hero who, thanks to the mysterious powers of the Gravity Circuit, must survive in a futuristic world populated by sentient robots.
Gravity Circuit has been published on 13/0lug/2023 for PC. We take care to update the list of consoles for which the game was published over time if the cheats are they also applied to new arrivals.
Discover cheats and cheat codes for Gravity Circuit (PC): Increase player speed and restore position slot 3.
We have also found a Trainer for this game. This software allows you to add cheats to the game that you could not get in any other way.
Thank you for reading this short introduction. Let's go and show the cheats.