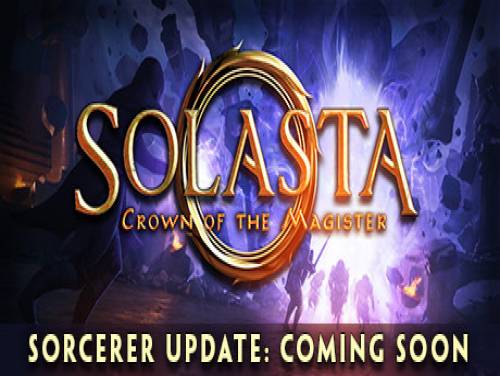 Welcome to Apocanow! This article talks about cheats and codes for Solasta: Crown of the Magister and collects in it all the videogames materials regarding this game. For example: trainers, achievements and a walkthrough.
We hope it will help you. If you have any cheat to suggest, contact us and we will update the page.
Roll for initiative, seize attacks of opportunity, manage player position and verticality of the battlefield in this next turn-based tactical RPG based on the SRD 5.1 ruleset. In Solasta, you make the choices, the dice decide your fate.
We have cheats valid for PC. The list of consoles is continuously updated from PC, the date on which Solasta: Crown of the Magister was published.
Discover cheats and cheat codes for Solasta: Crown of the Magister (PC): Edit: Current Amount and Edit: Copper.
You can also download a Solasta: Crown of the Magister promo trainer offered by third parties. If you run the game, this trainer will activate for you many cheats that you could not otherwise obtain.
Thank you for reading this short introduction. Let's go and show the cheats.