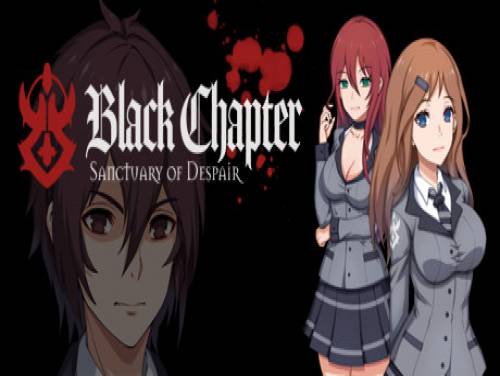 We are pleased to present you this article dedicated to the cheats and codes of Black Chapter. Here you will find all the resources that our staff found on Black Chapter. You can also find trainers and achievements.
If you have found new secrets or codes and want to share them, do not hesitate! We are always happy to be able to improve our contents and to make it available to everyone
Your class goes on a field trip to Durhal Cathedral before things take an unexpected turn. Solve the mystery before you and your friends perish!
Black Chapter has been published on 24/10/2020 for PC. We take care to update the list of consoles for which the game was published over time if the cheats are they also applied to new arrivals.
Discover cheats and cheat codes for Black Chapter (PC): Useful Tips.
We have also collected for you the list of achievements with alongside a small explanation translated on how to get them.
And now here is finally the long-awaited cheats for this game.