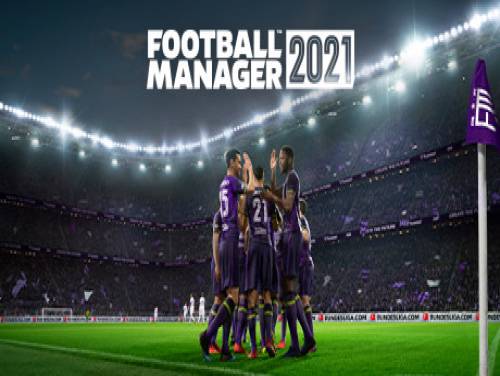 Hello, it's a pleasure to find you on our website. This page shows all the cheats and codes we found for Football Manager 2021.
Do you know others? We would be very happy to receive them, so we can publish them on the site by updating this article.
New additions and game improvements add levels of depth, depth and football authenticity.
We have cheats valid for PC / XSX / XBOX ONE / IPHONE / ANDROID. The list of consoles is continuously updated from PC / XSX / XBOX ONE / IPHONE / ANDROID, the date on which Football Manager 2021 was published.
Discover cheats and cheat codes for Football Manager 2021 (PC / XSX / XBOX ONE / IPHONE / ANDROID): Perfect Condition and Perfect Morale.
Would you like a lot of cheats for Football Manager 2021 that you could not otherwise get? Download the Trainer available on this site at the bottom of the page. Once executed and activated, it will allow you to add cheats to the game otherwise not obtainable.
Under the cheats you will also find the list of achievements for this game with a little explanation on how to get them all.
Finished all the premises, we show you the cheats we have recovered.