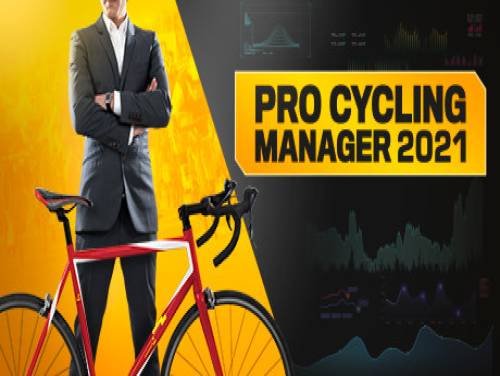 Welcome to the page dedicated to the cheats of Pro Cycling Manager 2021. Without further delay let's introduce this article to you!
Are you aware of other cheats? Send it without problems! You can contact us in private and we will be happy to update the page with the contents you send us!
Manage one of 80 teams in over 260 races and 700 stages.From strategy to recruiting, it's up to you to make the best decisions.Even more realism and authenticity with the addition of the new 2021 features.
Pro Cycling Manager 2021 has been published on 3/05/2021 for PC. We take care to update the list of consoles for which the game was published over time if the cheats are they also applied to new arrivals.
Discover cheats and cheat codes for Pro Cycling Manager 2021 (PC): and undefined.
We have also found a Trainer for this game. This software allows you to add cheats to the game that you could not get in any other way.
And now here is finally the long-awaited cheats for this game.