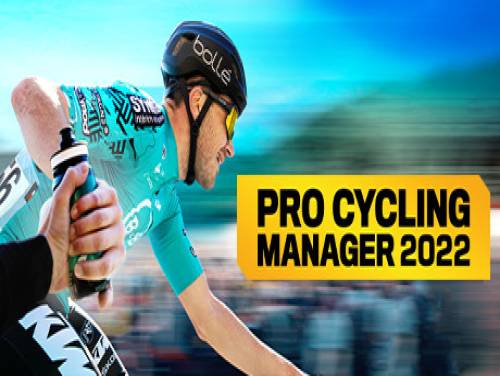 Welcome to the page dedicated to the cheats of Pro Cycling Manager 2022. Without further delay let's introduce this article to you!
If you know about new cheats, we would be happy to know them. Contact us! You will also help other users who are looking for them.
Recruiting, budgeting, strategy - these are all decisions up to you.Discover the new young talent selection system, new options to customize your experience, a more aggressive group and much more.
The cheats in our possession are valid for PC and they should be all the valid ones since the game came out, that is 9/05/2022. We update the list of consoles every time.
Discover cheats and cheat codes for Pro Cycling Manager 2022 (PC): Game Speed and Unlimited Stamina.
You can also download a Pro Cycling Manager 2022 promo trainer offered by third parties. If you run the game, this trainer will activate for you many cheats that you could not otherwise obtain.
We have also collected for you the list of achievements with alongside a small explanation translated on how to get them.
Thank you for reading this short introduction. Let's go and show the cheats.