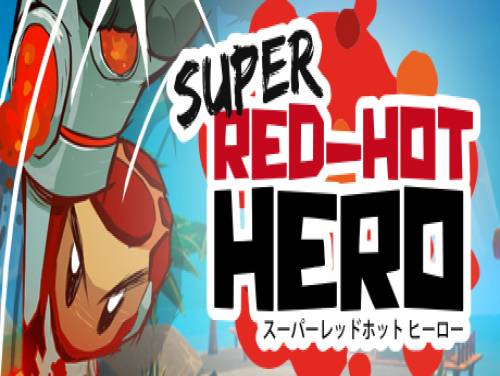 Welcome to the page dedicated to the cheats of Super Red-Hot Hero. Without further delay let's introduce this article to you!
If you know other cheats, suggest them by contacting us and we will be happy to publish them here on this article.
Super Red-Hot Hero is a frenzied action-platformer, indie game inspired by Super Mario Bros., Super Meat Boy and Mega Man. Teleport through Red-Hot Energy at the speed of light, punching and shooting the TV robot forces of the Kazan Army in your path to save your island!
Our cheats can be used with the following consoles: PC. This list is constantly updated from PC or since the game came out.
Discover cheats and cheat codes for Super Red-Hot Hero (PC): Useful Tips.
At the bottom of this page you can read the list of objectives to be reached for the corresponding consoles, together with a small explanation on how to reach them.
Finished all the premises, we show you the cheats we have recovered.