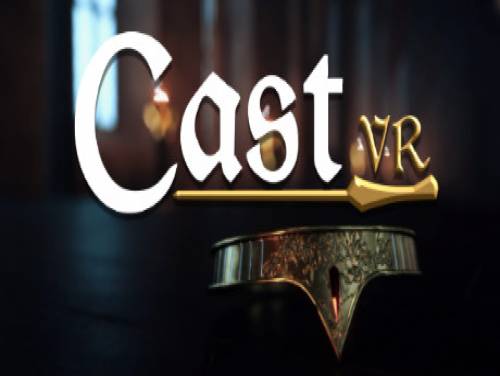 Welcome! Below we have collected the cheats of Cast VR, but not only. Any achievement, code or trainer will be shown on this page if and when they are available.
We hope it will help you. If you have any cheat to suggest, contact us and we will update the page.
In Cast VR, you will explore a magical world and uncover the mystery of the missing King. You can cast spells with your magic wand and trusty spell book as you face enchanted creatures, solve puzzles and discover the castle.
Cast VR has been published on 19/02/2021 for PC. We take care to update the list of consoles for which the game was published over time if the cheats are they also applied to new arrivals.
Discover cheats and cheat codes for Cast VR (PC): Useful Tips.
Under the cheats you will also find the list of achievements for this game with a little explanation on how to get them all.
After this introduction on the game, here are the cheats we have promised you.