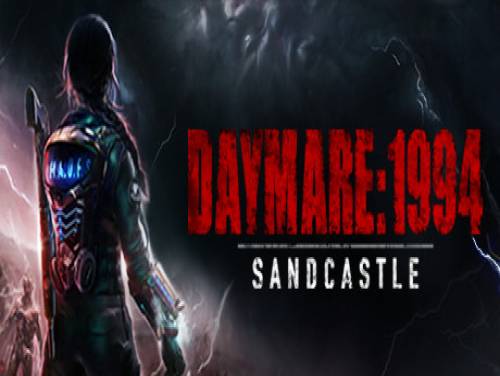 Welcome to the page dedicated to the cheats of Daymare: 1994 Sandcastle. Without further delay let's introduce this article to you!
If you have found new secrets or codes and want to share them, do not hesitate! We are always happy to be able to improve our contents and to make it available to everyone
Daymare: 1994 Sandcastle is a third-person story-driven survival horror game, prequel to the acclaimed Daymare: 1998. You take on the role of special agent Dalila Reyes, a former government spy now serving the H.A.D.E.S. unit.
Daymare: 1994 Sandcastle has been published on 30/08/2023 for PC. We take care to update the list of consoles for which the game was published over time if the cheats are they also applied to new arrivals.
Discover cheats and cheat codes for Daymare: 1994 Sandcastle (PC): Increase player speed and freeze hacking timer.
In addition to the cheats we can also provide you the walkthrough of this game in the form of a video guide. Enter the Daymare: 1994 Sandcastle walkthrough page and you will be able to find a step by step guide to finish the game and find the game collectibles.
You want lots of effective cheats? Then you have to try the trainer of Daymare: 1994 Sandcastle available on this site. Download it and run it while playing: it will allow you to unlock new cheats otherwise not unlockable.
Available at the end of the article is also the list of Achievements of this game with an indication on how to unlock them.
The introduction is over, here are the cheats for this game.