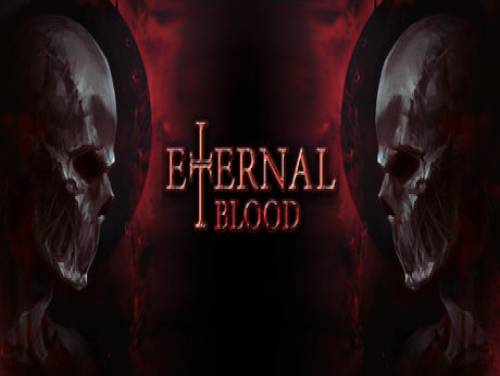 Hello, it's a pleasure to find you on our website. This page shows all the cheats and codes we found for ETERNAL BLOOD.
Are you aware of other cheats? Send it without problems! You can contact us in private and we will be happy to update the page with the contents you send us!
ETERNAL BLOOD is a fast-paced shooter that places you in an arena to face legions of demons. Armed with dark magic and a fluid movement system, fight to become a God of Destruction.
Our cheats can be used with the following consoles: PC. This list is constantly updated from PC or since the game came out.
Discover cheats and cheat codes for ETERNAL BLOOD (PC): Useful Tips.
We have also collected for you the list of achievements with alongside a small explanation translated on how to get them.
Thank you for reading this short introduction. Let's go and show the cheats.