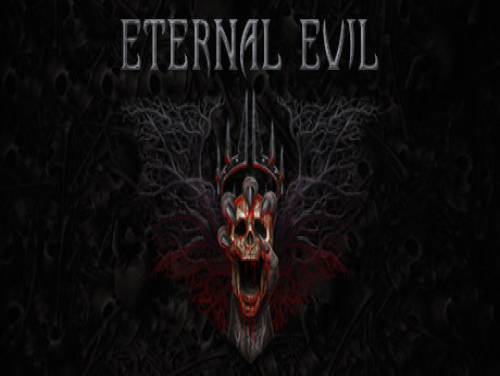 Welcome to the article on this site associated with the cheats and unlockables of Eternal Evil. All the secrets we know about this game are written on this page.
If you know other unlockables or strategies, do not hesitate to contact us, you will make it more complete and more useful to all its visitors.
A small town has been conquered by ghouls.Solve puzzles, read notes carefully, and use various weapons against horrific and evolving enemies to find out what's behind this gruesome event.Eternal Evil is an old school survival horror game.
Our cheats can be used with the following consoles: PC. This list is constantly updated from PC or since the game came out.
Discover cheats and cheat codes for Eternal Evil (PC): Dumb Enemies and 1 Hit Kill.
We can also offer you the Trainer for this game, in our dedicated page. This software will allow you to unlock new cheats not unlockable otherwise.
The introduction is over, here are the cheats for this game.