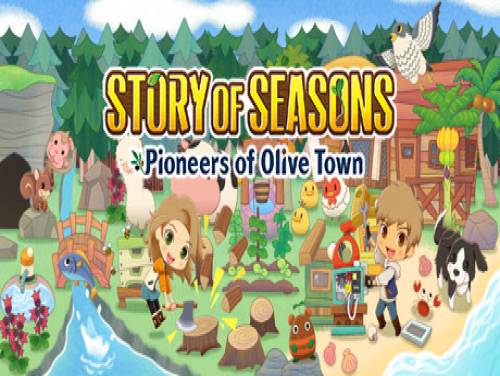 Welcome to the page regarding the cheats of Story of Seasons: Pioneers of Olive Town. We show you all the things we found. Our site is completely dedicated to cheats and walkthroughs of videogames.
Are you aware of other cheats? Send it without problems! You can contact us in private and we will be happy to update the page with the contents you send us!
The long-awaited brand new entry in the original farm / life simulation franchise, known in Japan as Bokujo Monogatari, makes its debut on Nintendo Switch, bringing players more freedom than ever before to shape an untamed wilderness and customize their farm down to the very tile. A new cast of marriage candidates, a town that grows and thrives along with your farm, and a request system highlight the new features, all while retaining the core elements of the Story of Seasons series. Finding Earth Sprites while exploring your farmland may lead you to mysterious, fantastical lands such as gardens where the seasons never change, an island in the sky, or even the inside of a volcano!
This game was released on =/ng/lang and the cheats we own are valid for SWITCH. This list will be updated over time whenever we notice the existence of new consoles on which Story of Seasons: Pioneers of Olive Town has been published.
Discover cheats and cheat codes for Story of Seasons: Pioneers of Olive Town (SWITCH): Useful Tips.
The introduction is over, here are the cheats for this game.