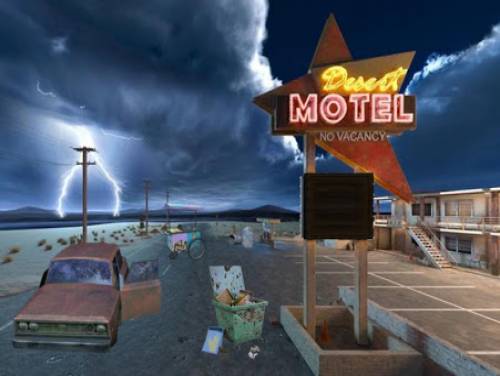 Hello, it's a pleasure to find you on our website. This page shows all the cheats and codes we found for Escape Game - Astray.
If you find more cheats, do not hesitate to send them. We will add them to those already existing.
Escape Game: Astray is a point and click escape game. Don't let yourself get lost in the midst of problems. Find your way out of problem with your presence of mind and puzzle solving skills. Set yourself on course by clearing your way of the troubles and escape from the locked up rooms and houses. Have fun!


The cheats in our possession are valid for ANDROID / IPHONE and they should be all the valid ones since the game came out, that is 16/04/2021. We update the list of consoles every time.
Discover cheats and cheat codes for Escape Game - Astray (ANDROID / IPHONE): Useful Tips.
Thank you for reading this short introduction. Let's go and show the cheats.