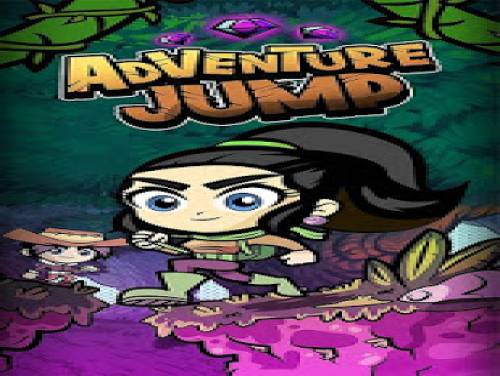 Welcome to the page regarding the cheats of Adventure Jump. We show you all the things we found. Our site is completely dedicated to cheats and walkthroughs of videogames.
If you have any other content, do not hesitate to send it to us, we will be happy to post it in the article.
Jump, dash and stomp your way to the goal in this intense running platformer! Take control of a daring explorer set on course to save their dear partner. Travel trough wild jungle, dark caves and scorching deserts, all while you collect treasure and discover secrets! Boss fights await, ready to test your skills, in Adventure Jump.


The cheats in our possession are valid for ANDROID / IPHONE and they should be all the valid ones since the game came out, that is 19/04/2021. We update the list of consoles every time.
Discover cheats and cheat codes for Adventure Jump (ANDROID / IPHONE): Useful Tips.
After this introduction on the game, here are the cheats we have promised you.