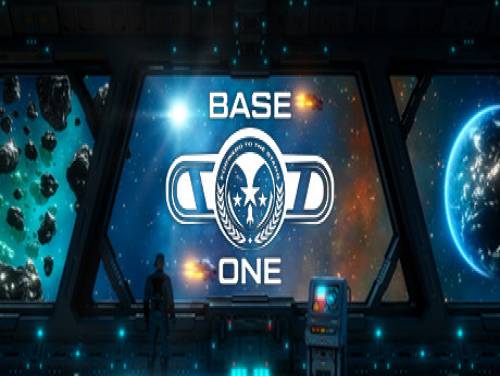 Welcome! Below we have collected the cheats of Base One, but not only. Any achievement, code or trainer will be shown on this page if and when they are available.
They might not be all! If you have found something new please contact us and we will be happy to add your contents to the existing one.
Base One is a space station simulator with hardcore survival and RPG mechanics. Step into the role of intrepid explorers seeking to build new homes across the far reaches of the cosmos. Establish new colonies by building space stations, managing vital needs like heat, oxygen, and power, while searching for valuable resources in uncharted wilds. Overcome a range of trials in a story-driven campaign set against a backdrop of socio-political drama where special interests and the powerful stand much to gain from the final frontier. Balance each station's needs while researching and unlocking new technology that will ensure the long-term success and viability of human presence in the region.
All information on the cheats contained in this article is valid from 11/04/2021. The list is updated every time the game is published for a new one console.
Discover cheats and cheat codes for Base One (PC / PS5 / PS4 / XBOX ONE / SWITCH).
If you really want a lot of cheats for Base One it's your lucky day! We have a Trainer that, once downloaded and executed during the game, will allow you to unlock many cheats.
Under the cheats you will also find the list of achievements for this game with a little explanation on how to get them all.
And now here is finally the long-awaited cheats for this game.