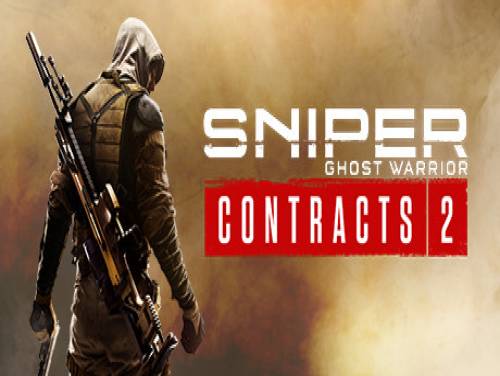 Hello and welcome to Apocanow, we present you the article about the cheats and codes of Sniper Ghost Warrior Contracts 2. We hope it will be useful and allow you to improve your videogame experience.
We hope it will help you. If you have any cheat to suggest, contact us and we will update the page.
SGW Contracts 2 is a tactical shooter, set in the Middle East.RiprovaTake on the role of Raven, a mercenary sniper and take out a variety of targets in an epic single player campaign.RiprovaYou will face the most exciting chapter of the series, with shots from over 1,000 meters away.Riprova
Sniper Ghost Warrior Contracts 2 has been published on 4/05/2021 for PC. We take care to update the list of consoles for which the game was published over time if the cheats are they also applied to new arrivals.
Discover cheats and cheat codes for Sniper Ghost Warrior Contracts 2 (PC): Fast Game Speed and Change Stealth Tokens.
It's also available a trainer for Sniper Ghost Warrior Contracts 2. A trainer is a program that adds cheats to the game. On the bottom of the page there's a list of cheats that you can unlock with this program.
Available at the end of the article is also the list of Achievements of this game with an indication on how to unlock them.
Finished all the premises, we show you the cheats we have recovered.