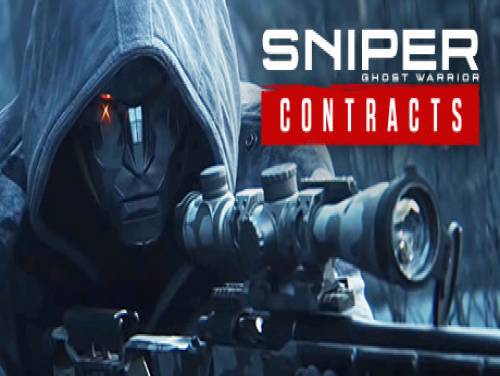 Welcome! Below we have collected the cheats of Sniper Ghost Warrior Contracts, but not only. Any achievement, code or trainer will be shown on this page if and when they are available.
Are you aware of other cheats? Send it without problems! You can contact us in private and we will be happy to update the page with the contents you send us!
Live an authentic experience by a sniper in the lands cold and hostile Siberia. The brand new gaming system based on contracts requires strategic vision and proposes missions that are ready to be addressed in many different ways.
Sniper Ghost Warrior Contracts has been published on 22/10/2019 for PC / PS4 / XBOX ONE. We take care to update the list of consoles for which the game was published over time if the cheats are they also applied to new arrivals.
Discover cheats and cheat codes for Sniper Ghost Warrior Contracts (PC / PS4 / XBOX ONE): Infinite Health and Infinite Stamina.
Would you like a lot of cheats for Sniper Ghost Warrior Contracts that you could not otherwise get? Download the Trainer available on this site at the bottom of the page. Once executed and activated, it will allow you to add cheats to the game otherwise not obtainable.
At the bottom of this page you can read the list of objectives to be reached for the corresponding consoles, together with a small explanation on how to reach them.
Finished all the premises, we show you the cheats we have recovered.