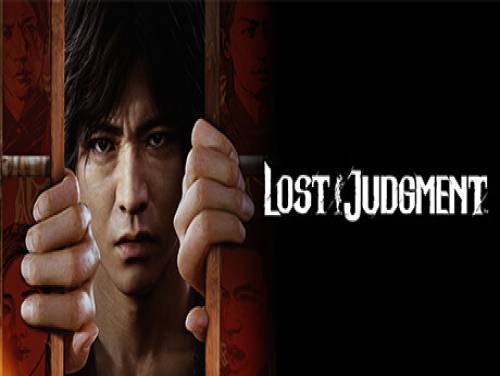 Welcome to the page dedicated to the cheats of Lost Judgment. Without further delay let's introduce this article to you!
If you find more cheats, do not hesitate to send them. We will add them to those already existing.
From the creators of the Yakuza series, Lost Judgment weaves noir narrative and action-packed investigations into a mystery thriller. With fresh cases to crack in a new location, take control of street-fighting detective Takayuki Yagami in Ryu Ga Gotoku Studio's action game. Do you have what it takes to solve the perfect crime?
Our cheats can be used with the following consoles: PC / PS5 / PS4 / XBOX ONE. This list is constantly updated from PC / PS5 / PS4 / XBOX ONE or since the game came out.
Discover cheats and cheat codes for Lost Judgment (PC / PS5 / PS4 / XBOX ONE): Reset Suspicion and Edit: SP Points Earned.
We can also offer you the Trainer for this game, in our dedicated page. This software will allow you to unlock new cheats not unlockable otherwise.
Available at the end of the article is also the list of Achievements of this game with an indication on how to unlock them.
And now here is finally the long-awaited cheats for this game.