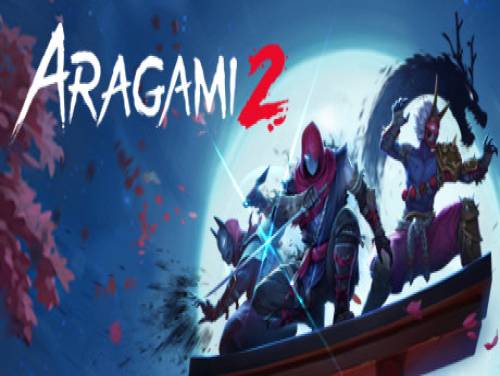 We are pleased to show you all the things we have collected for Aragami 2!
If you find more cheats, do not hesitate to send them. We will add them to those already existing.
Aragami 2 is a third person stealth game where you play as an assassin with the power to control the shadows. Join the shadow clan and fight the invider armies to protect your people.
All information on the cheats contained in this article is valid from 17/08/2021. The list is updated every time the game is published for a new one console.
Discover cheats and cheat codes for Aragami 2 (PC / PS5 / PS4 / XBOX ONE).
Would you like a lot of cheats for Aragami 2 that you could not otherwise get? Download the Trainer available on this site at the bottom of the page. Once executed and activated, it will allow you to add cheats to the game otherwise not obtainable.
For you we have also made available the list of achievements of this game with an explanation on how to unlock them.
Thank you for reading this short introduction. Let's go and show the cheats.