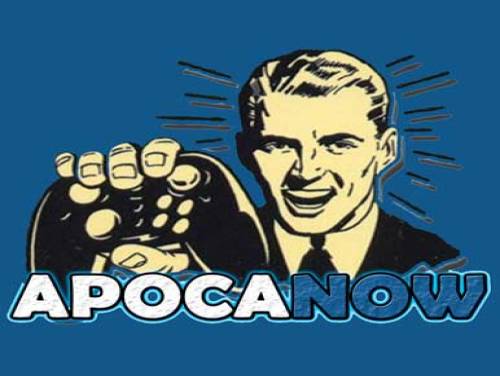 Hello, it's a pleasure to find you on our website. This page shows all the cheats and codes we found for Sonic Colors: Ultimate.
We hope it will help you. If you have any cheat to suggest, contact us and we will update the page.
Join Sonic in the high-speed adventure of a lifetime! The evil Dr. Eggman has built a gigantic interstellar amusement park bursting with incredible rides and colorful attractions—but he's powering it with a captured alien race called "Wisps." Use Sonic's lightning speed to free the Wisps and learn the secrets of their amazing powers as you explore six unique colorful worlds, each filled with dangerous enemies and hurdles to overcome. Now with stunning upscaled visuals, additional features, a new game mode and enhanced gameplay—it's the Ultimate Sonic Colors experience. Sonic will be tested on this exciting journey to free the Wisps – but with their help, and yours, it's a test he'll pass with flying Colors!
The cheats in our possession are valid for PC / PS4 / XBOX ONE / SWITCH and they should be all the valid ones since the game came out, that is 07/09/2021. We update the list of consoles every time.
Discover cheats and cheat codes for Sonic Colors: Ultimate (PC / PS4 / XBOX ONE / SWITCH): Edit: Add To Score and Always 500 or more Rings.
For this game we also have the promo trainer! A trainer is a software that allows you to unlock a lot of cheats.
For you we have also made available the list of achievements of this game with an explanation on how to unlock them.
And now here is finally the long-awaited cheats for this game.