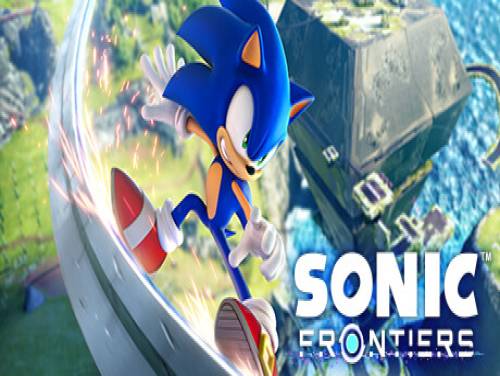 Hello, it's a pleasure to find you on our website. This page shows all the cheats and codes we found for Sonic Frontiers.
They might not be all! If you have found something new please contact us and we will be happy to add your contents to the existing one.
Worlds will collide in Sonic the Hedgehog's newest adventure. An experience like never before, accelerate to new heights and experience the thrill of high velocity open-zone freedom. Battle powerful enemies as you speed through the Starfall Islands—landscapes brimming with dense forests, overflowing waterfalls, sizzling deserts and more! Journey into new realms.
The cheats in our possession are valid for PC / PS5 / XSX / PS4 / XBOX ONE / SWITCH and they should be all the valid ones since the game came out, that is 22/11/2022. We update the list of consoles every time.
Discover cheats and cheat codes for Sonic Frontiers (PC / PS5 / XSX / PS4 / XBOX ONE / SWITCH): Super Damage, Unlimited Challenge Timer and Unlimited Oxygen.
For this game we also have the promo trainer! A trainer is a software that allows you to unlock a lot of cheats.
Available at the end of the article is also the list of Achievements of this game with an indication on how to unlock them.
The introduction is over, here are the cheats for this game.