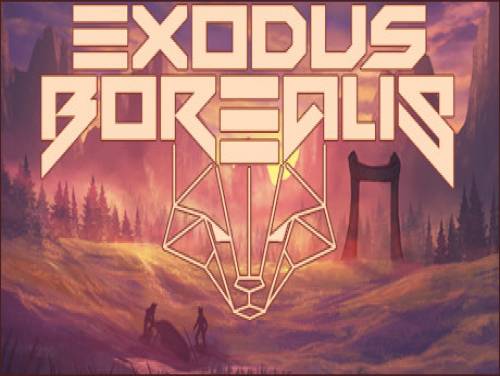 Hello and welcome to Apocanow, we present you the article about the cheats and codes of Exodus Borealis. We hope it will be useful and allow you to improve your videogame experience.
They might not be all! If you have found something new please contact us and we will be happy to add your contents to the existing one.
Exodus Borealis has been published on 22/05/2021 for PC. We take care to update the list of consoles for which the game was published over time if the cheats are they also applied to new arrivals.
Discover cheats and cheat codes for Exodus Borealis (PC): Freeze Time and Endless Cooked Food.
If you really want a lot of cheats for Exodus Borealis it's your lucky day! We have a Trainer that, once downloaded and executed during the game, will allow you to unlock many cheats.
We have also collected for you the list of achievements with alongside a small explanation translated on how to get them.
And now here is finally the long-awaited cheats for this game.