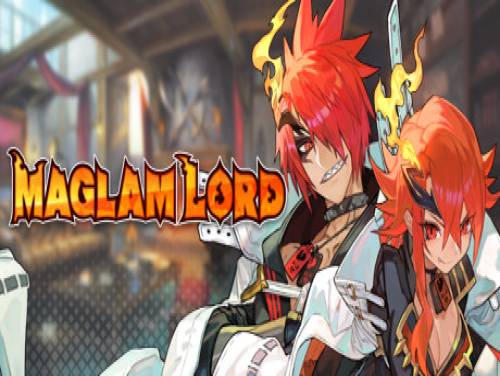 Welcome! Below we have collected the cheats of Maglam Lord, but not only. Any achievement, code or trainer will be shown on this page if and when they are available.
We hope it will help you. If you have any cheat to suggest, contact us and we will update the page.
Maglam Lord takes you on an adventure that involves forging Magic Swords. The protagonist is a Demon Lord who once ran rampant and can mutilate and destroy even such high-ranking beings without question, was strongly viewed by both sides as the enemy of the world. Eventually, the Demon Lord became surrounded by an alliance of gods and demon lords. However, by his loyal retainer, he managed to escape from danger and went into a deep slumber to recover. Players will get the option to choose between a male or a female protagonist at the start of the game. As a demon lord, the player needs to find a potential partner by increasing bonds with other characters. Each love interest will have a likability factor to manage. Players can increase this rank by battling together, selecting the right responses to their questions, and giving characters their favorite items as you progress through the story.
This game was released on 30/04/2022 and the cheats we own are valid for PS4 / SWITCH. This list will be updated over time whenever we notice the existence of new consoles on which Maglam Lord has been published.
Discover cheats and cheat codes for Maglam Lord (PS4 / SWITCH): Edit: XP and Edit: Base DEF.
We have also found a Trainer for this game. This software allows you to add cheats to the game that you could not get in any other way.
At the bottom of the page you will also find a list of unlockable achievements in this game with a small guide.
And now here is finally the long-awaited cheats for this game.