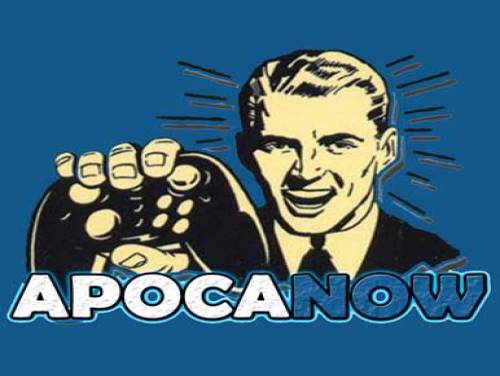 Welcome to the article on this site associated with the cheats and unlockables of Rune Factory 5. All the secrets we know about this game are written on this page.
If you have found new secrets or codes and want to share them, do not hesitate! We are always happy to be able to improve our contents and to make it available to everyone
A new stage, a new adventure… The curtain rises on the next chapter in the Rune Factory series. Set off on a grand adventure in a fantasy world with the latest entry in the Rune Factory simulation RPG series. After losing their memory, the hero lands in a small town blessed by nature. There, they are recruited into a band of peacekeeping rangers, and their new life begins. In addition to their normal duties, the hero can farm the land, cast a line into the nearby river, and so much more! Team up with townsfolk to battle monsters and unleash powerful combination attacks—just one of the features new to the series. The stage is set, and the curtain rises on an exciting new adventure in Rune Factory 5!
All information on the cheats contained in this article is valid from =/ng/lang. The list is updated every time the game is published for a new one console.
Discover cheats and cheat codes for Rune Factory 5 (SWITCH): Useful Tips.
Thank you for reading this short introduction. Let's go and show the cheats.