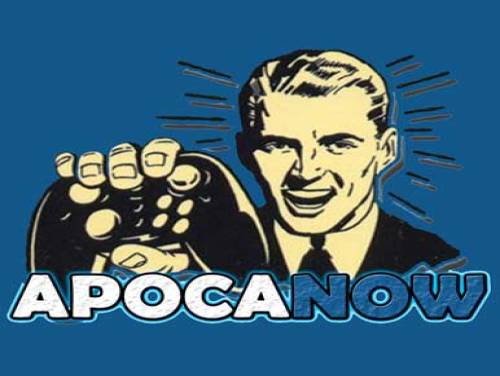 Welcome to the page regarding the cheats of Shadow Warrior 3. We show you all the things we found. Our site is completely dedicated to cheats and walkthroughs of videogames.
If you find more cheats, do not hesitate to send them. We will add them to those already existing.
Fallen corporate shogun Lo Wang and his former employer turned nemesis turned sidekick Orochi Zilla embark on an improbable mission to recapture an ancient dragon they unwillingly unleashed from its eternal prison. Armed with a punishing mix of blades and bullets, Lo Wang must traverse uncharted parts of the world to track down the dark beast and push the apocalypse back yet again. All it will take is the mask of a dead god, a dragon's egg, a touch of magic, and enough firepower to hold off the impending cataclysm.
We have cheats valid for PC / PS4 / XBOX ONE. The list of consoles is continuously updated from PC / PS4 / XBOX ONE, the date on which Shadow Warrior 3 was published.
Discover cheats and cheat codes for Shadow Warrior 3 (PC / PS4 / XBOX ONE).
At the bottom of this page you can read the list of objectives to be reached for the corresponding consoles, together with a small explanation on how to reach them.
Finished all the premises, we show you the cheats we have recovered.