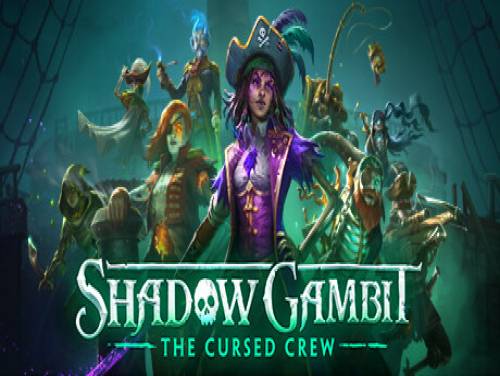 Welcome to the page regarding the cheats of Shadow Gambit: The Cursed Crew. We show you all the things we found. Our site is completely dedicated to cheats and walkthroughs of videogames.
If you find more cheats, do not hesitate to send them. We will add them to those already existing.
Caribbean Lost on the horizon!In this stealth strategy game, you'll board a ghost ship with a crew of cursed pirates.Harness their supernatural powers to challenge the menacing army of the Inquisition, which separates you from Captain Mordechai's mysterious treasure.
All information on the cheats contained in this article is valid from 17/08/2023. The list is updated every time the game is published for a new one console.
Discover cheats and cheat codes for Shadow Gambit: The Cursed Crew (PC): Endless lash and endless green mana.
We can also offer you the Trainer for this game, in our dedicated page. This software will allow you to unlock new cheats not unlockable otherwise.
And now here is finally the long-awaited cheats for this game.