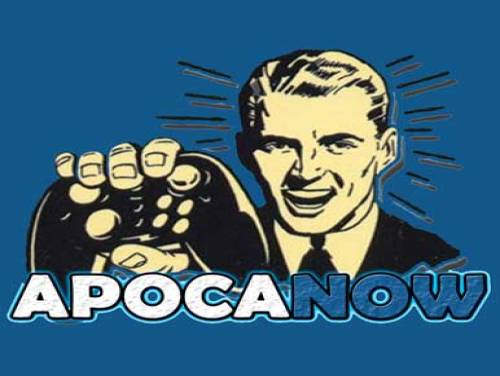 Welcome to the article on this site associated with the cheats and unlockables of Persona 4 Arena Ultimax. All the secrets we know about this game are written on this page.
If you find more cheats, do not hesitate to send them. We will add them to those already existing.
In P4AU, the characters from Persona 4 and Persona 3 once again find themselves teaming up to face off in the P-1 Climax, a series of battles which must be won before the world ends. The original cast of characters from Persona 3 and 4 are back to discover the mastermind behind the whole tournament, while a few new faces join the fight, including Junpei Iori, Yukari Takeba, Rise Kujikawa, and more. But standing in their way is the dual katana-wielding Sho Minazuki, a huge threat to everyone involved in the P-1 Climax. Worse yet, there's a Sho lookalike who can wield a Persona...
The cheats in our possession are valid for PC / PS4 / SWITCH / PS3 and they should be all the valid ones since the game came out, that is 17/03/2022. We update the list of consoles every time.
Discover cheats and cheat codes for Persona 4 Arena Ultimax (PC / PS4 / SWITCH / PS3).
At the bottom of the page you will also find a list of unlockable achievements in this game with a small guide.
Let's move on to show you the cheats after the introduction we just wrote.