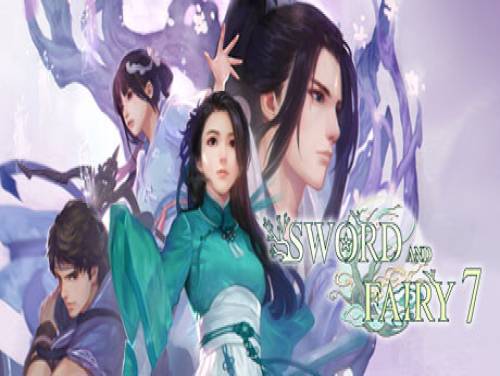 Welcome to the page dedicated to the cheats of Sword and Fairy: Together Forever. Without further delay let's introduce this article to you!
We hope it will help you. If you have any cheat to suggest, contact us and we will update the page.
An action RPG based on Chinese art style, as the 7th lineal sequel of this series, it earns a lot of anicipations. Better gaming experience than any of its previous episode will be brought to all the players.
Our cheats can be used with the following consoles: PS4 / PS5. This list is constantly updated from PS4 / PS5 or since the game came out.
Discover cheats and cheat codes for Sword and Fairy: Together Forever (PS4 / PS5): Useful Tips.
After this introduction on the game, here are the cheats we have promised you.