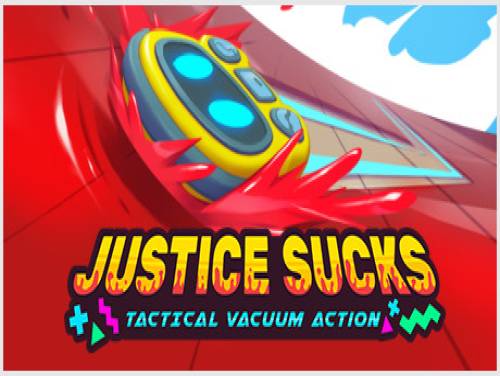 Hello, it's a pleasure to find you on our website. This page shows all the cheats and codes we found for Justice Sucks.
If you find more cheats, do not hesitate to send them. We will add them to those already existing.
JUSTICE SUCKS is an action and stealth game about a killer robot vacuum cleaner seeking revenge in a 1990s television universe.Pursue your prey, hack smart devices, turn them into deadly traps and consume the blood of your enemies to unleash devastating powers.
We have cheats valid for PC. The list of consoles is continuously updated from PC, the date on which Justice Sucks was published.
Discover cheats and cheat codes for Justice Sucks (PC): Unlimited Health and Super Speed.
There is a promo Trainer available for Justice Sucks, too. If you download and run it while playing your game, it will unlocks new features, usually additional cheats not obtainable in any other way.
For you we have also made available the list of achievements of this game with an explanation on how to unlock them.
Finished all the premises, we show you the cheats we have recovered.