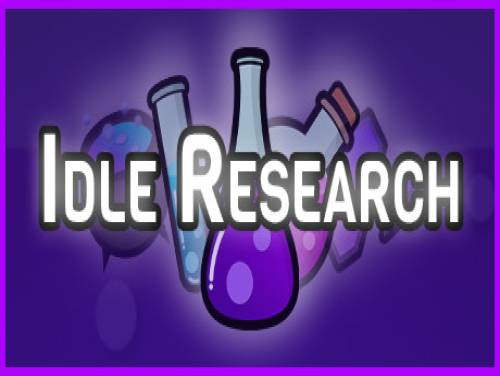 Welcome! Below we have collected the cheats of Idle Research, but not only. Any achievement, code or trainer will be shown on this page if and when they are available.
If you know other cheats, suggest them by contacting us and we will be happy to publish them here on this article.
Idle Research is a challenging incremental resource management game with active and idle playstyles.Research and create colorful bottles and tubes to earn as much energy as possible!Guaranteed large numbers.
This game was released on 31/06/2022 and the cheats we own are valid for PC. This list will be updated over time whenever we notice the existence of new consoles on which Idle Research has been published.
Discover cheats and cheat codes for Idle Research (PC): Easy Energy.
It's also available a trainer for Idle Research. A trainer is a program that adds cheats to the game. On the bottom of the page there's a list of cheats that you can unlock with this program.
We have also collected for you the list of achievements with alongside a small explanation translated on how to get them.
Let's move on to show you the cheats after the introduction we just wrote.