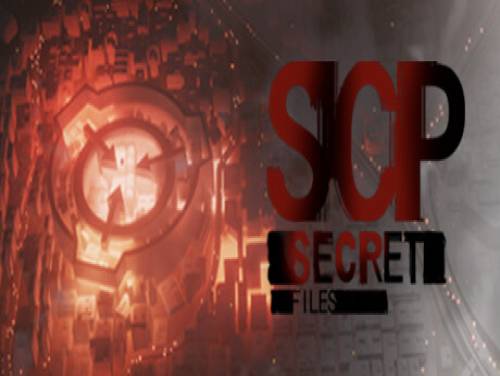 Welcome! Below we have collected the cheats of SCP: Secret Files, but not only. Any achievement, code or trainer will be shown on this page if and when they are available.
Are you aware of other cheats? Send it without problems! You can contact us in private and we will be happy to update the page with the contents you send us!
SCP: Secret Files is a collection of cases from the SCP Foundation, an organization tasked with containing dangerous anomalies.What you will see as an assistant to dr.Raymond Hamm will make you question everything you know.
The cheats in our possession are valid for PC and they should be all the valid ones since the game came out, that is 13/08/2022. We update the list of consoles every time.
Discover cheats and cheat codes for SCP: Secret Files (PC): Game speed and increase player speed.
We can also offer you the Trainer for this game, in our dedicated page. This software will allow you to unlock new cheats not unlockable otherwise.
Under the cheats you will also find the list of achievements for this game with a little explanation on how to get them all.
And now here is finally the long-awaited cheats for this game.