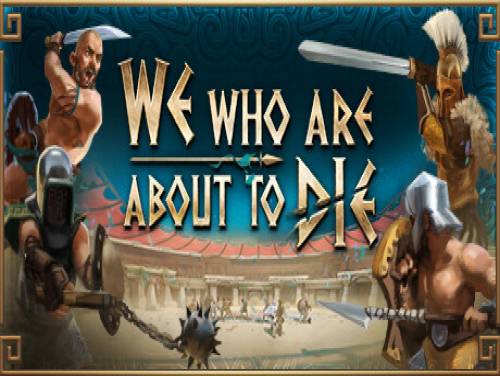 Welcome! Below we have collected the cheats of We Who Are About To Die, but not only. Any achievement, code or trainer will be shown on this page if and when they are available.
If you know about new cheats, we would be happy to know them. Contact us! You will also help other users who are looking for them.
Fight and fight your way through shows and arenas: rise from lowly slave to great champion and earn your freedom.Or... die trying.This Gladiator RPG Roguelite features in-depth career management and unique physics-simulated combat system.To those who are about to die, I salute you!
We Who Are About To Die has been published on 01/11/2022 for PC. We take care to update the list of consoles for which the game was published over time if the cheats are they also applied to new arrivals.
Discover cheats and cheat codes for We Who Are About To Die (PC): Game speed and unlimited health and stamina.
There is a promo Trainer available for We Who Are About To Die, too. If you download and run it while playing your game, it will unlocks new features, usually additional cheats not obtainable in any other way.
Thank you for reading this short introduction. Let's go and show the cheats.