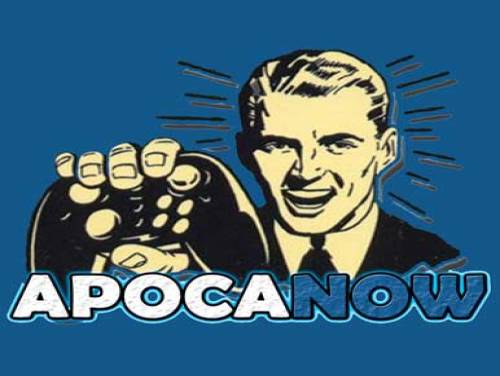 We are pleased to present you this article dedicated to the cheats and codes of Knights of Honor II: Sovereign. Here you will find all the resources that our staff found on Knights of Honor II: Sovereign. You can also find trainers and achievements.
Do you know others? We would be very happy to receive them, so we can publish them on the site by updating this article.
Become the King and wrestle over control of Europe in this fresh take on medieval real-time grand strategy. Sovereign includes all the depth players desire while being the gate-way game to the grand strategy genre, presenting the world as a living, breathing miniature, alive and ripe for the taking. Choose your royal court carefully and determine the destiny of your people, be it riches, conquest, intrigue, trade, or defeat! Raise armies to defend your lands or take war to the enemy - even jump into battle directly in action-packed RTS combat. The path is open: become the true Sovereign of your people.
Knights of Honor II: Sovereign has been published on 12/22/2022 for PC. We take care to update the list of consoles for which the game was published over time if the cheats are they also applied to new arrivals.
Discover cheats and cheat codes for Knights of Honor II: Sovereign (PC): Useful Tips.
Finished all the premises, we show you the cheats we have recovered.