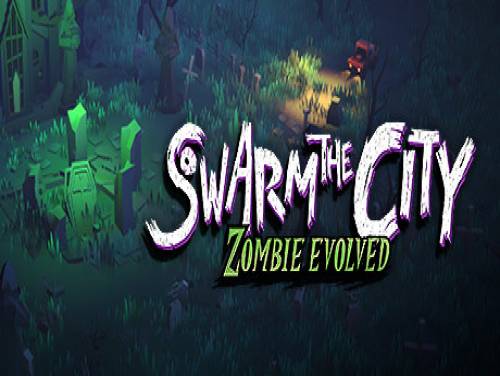 We are pleased to present you this article dedicated to the cheats and codes of Swarm the City: Zombie Evolved. Here you will find all the resources that our staff found on Swarm the City: Zombie Evolved. You can also find trainers and achievements.
Do you know others? We would be very happy to receive them, so we can publish them on the site by updating this article.
In Swarm the City, you are Karr the Great, a dark zombie lord.You have to find the weak points between the human cities.Evolve your zombie army.Choose the best strategy and infiltrate the cities until they are completely dysfunctional.
Our cheats can be used with the following consoles: PC. This list is constantly updated from PC or since the game came out.
Discover cheats and cheat codes for Swarm the City: Zombie Evolved (PC): Game speed, unlimited stamina and no skill cooldown.
There is a promo Trainer available for Swarm the City: Zombie Evolved, too. If you download and run it while playing your game, it will unlocks new features, usually additional cheats not obtainable in any other way.
Available at the end of the article is also the list of Achievements of this game with an indication on how to unlock them.
Let's move on to show you the cheats after the introduction we just wrote.