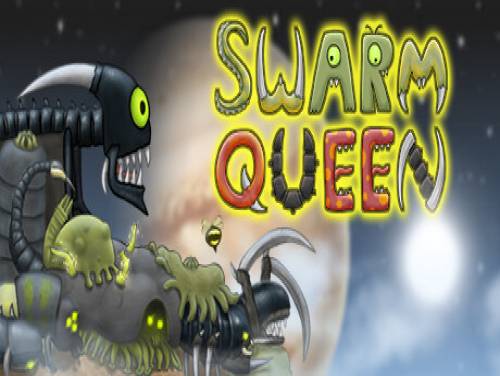 Welcome! Below we have collected the cheats of Swarm Queen, but not only. Any achievement, code or trainer will be shown on this page if and when they are available.
If you have any other content, do not hesitate to send it to us, we will be happy to post it in the article.
Swarm Queen is a quick to learn yet tactical and challenging tug-of-war strategy game about insectoid aliens trying to kill each other.
This game was released on 19/11/2017 and the cheats we own are valid for PC. This list will be updated over time whenever we notice the existence of new consoles on which Swarm Queen has been published.
Discover cheats and cheat codes for Swarm Queen (PC): Keep body temp at 36c and super weapon damage.
It's also available a trainer for Swarm Queen. A trainer is a program that adds cheats to the game. On the bottom of the page there's a list of cheats that you can unlock with this program.
Under the cheats you will also find the list of achievements for this game with a little explanation on how to get them all.
Thank you for reading this short introduction. Let's go and show the cheats.