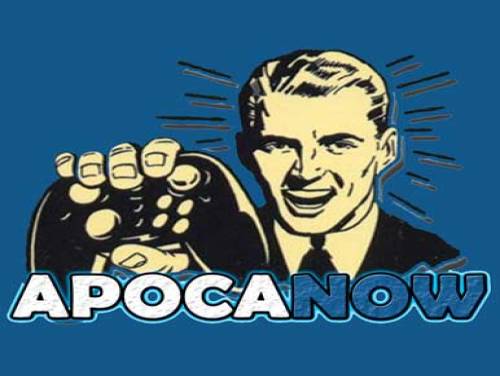 Welcome to the page regarding the cheats of Dead Island 2. We show you all the things we found. Our site is completely dedicated to cheats and walkthroughs of videogames.
If you know other unlockables or strategies, do not hesitate to contact us, you will make it more complete and more useful to all its visitors.
A deadly virus is spreading across Los Angeles, California, turning its inhabitants into ravenous zombies. The city is in quarantine and the military have retreated. Bitten, infected, but more than just immune, you learn to harness the zombie inside. Only you, and the handful of other swaggering fellows who happen to be resistant to the pathogen, holds the future of Los Angeles (and humanity), in the balance. As you uncover the truth behind the outbreak you'll discover who—or what—you are. Survive, evolve, save the world—just another day in Los Angeles! The much-loved zombie saga is back with a unique formula of horror, dark humor and over the top zombie-slaying, spanning an epic pulp adventure. Dead Island 2 is a thrilling first-person action RPG that takes players across a brand-new playground. Stylish, vibrant and flooded with zombie infection, explore iconic, gore-drenched Los Angeles. Meet larger-than-life characters. Slay countless foes in exquisitely bloody detail. And evolve to become the ultimate Zombie Slayer. See you in HELL-A!
This game was released on 04/23/2023 and the cheats we own are valid for PC / PS4 / PS5 / XBOX ONE / XSX. This list will be updated over time whenever we notice the existence of new consoles on which Dead Island 2 has been published.
Discover cheats and cheat codes for Dead Island 2 (PC / PS4 / PS5 / XBOX ONE / XSX): Useful Tips.
The introduction is over, here are the cheats for this game.