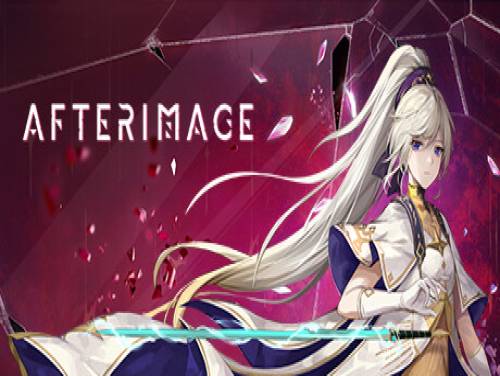 Hello, it's a pleasure to find you on our website. This page shows all the cheats and codes we found for Super Bomberman R.
We hope it will help you. If you have any cheat to suggest, contact us and we will update the page.
Since its release in 1985, Bomberman was a game of team battle for many years. Now, Bomberman is back as the 'Super Bomberman' R ' to the Nintendo Switch. In this game, the simple rule remains the same: to play as the main character (Bomberman), place bombs, and clash with the enemies and rivals, but it's back in a modern style, with 3D levels and realistic graphics. You can be battling with rivals from all over the world. There is a Battle mode for up to 8 people, and a mode-History single-player where players can finish the levels one behind the other, with, all, level 50. There is also a new rule in which the level does not end only by destroying all enemies.
We have cheats valid for SWITCH. The list of consoles is continuously updated from SWITCH, the date on which Super Bomberman R was published.
Discover 6 cheats and cheat codes for Super Bomberman R (SWITCH): Unlockables and Secrets.
At the bottom of the page you will also find a list of unlockable achievements in this game with a small guide.
Finished all the premises, we show you the cheats we have recovered.