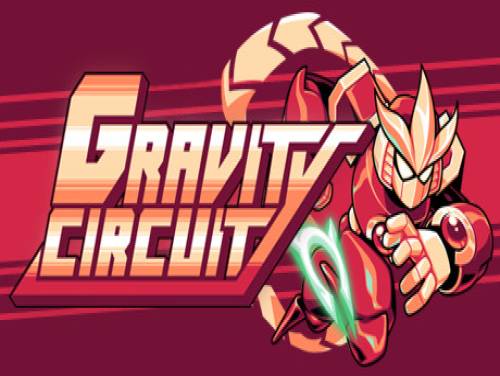 We are glad to present you the page of Apocanow dedicated to cheats and secrets for The Tenth Line! You will find all the unlockables and strategies to get ahead in the game, overcome difficult parts and discover new parts of the game.
Do you know others? We would be very happy to receive them, so we can publish them on the site by updating this article.
A Role-playing Game with a cast of colorful characters, battles and levelling systems unique, fast-paced action 2D and a fantastic story and original about friendship, faith and discovery of her place in the world.
This game was released on 17/02/2017 and the cheats we own are valid for PC / PS4. This list will be updated over time whenever we notice the existence of new consoles on which The Tenth Line has been published.
Discover 30 cheats and cheat codes for The Tenth Line (PC / PS4): Game Guide.
Available at the end of the article is also the list of Achievements of this game with an indication on how to unlock them.
After this introduction on the game, here are the cheats we have promised you.