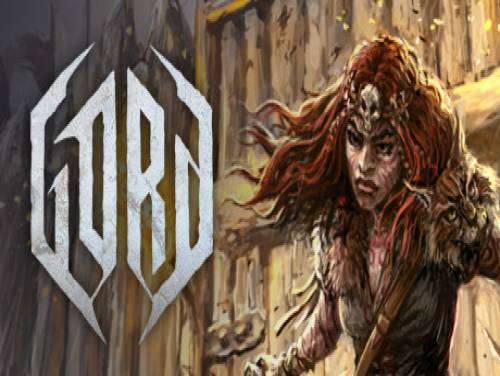 Hello and welcome to Apocanow, we present you the article about the cheats and codes of Gord. We hope it will be useful and allow you to improve your videogame experience.
If you find more cheats, do not hesitate to send them. We will add them to those already existing.
Gord is a single player strategy adventure.To survive you must build, but to prevail you must conquer the darkness beyond the gates.In this dark fantasy world, you must complete quests while managing a population whose personal histories and well-being decide the fate of your tribe.
We have cheats valid for PC. The list of consoles is continuously updated from PC, the date on which Gord was published.
Discover cheats and cheat codes for Gord (PC): Game speed and endless green mana.
We can also offer you the Trainer for this game, in our dedicated page. This software will allow you to unlock new cheats not unlockable otherwise.
At the bottom of the page you will also find a list of unlockable achievements in this game with a small guide.
And now here is finally the long-awaited cheats for this game.