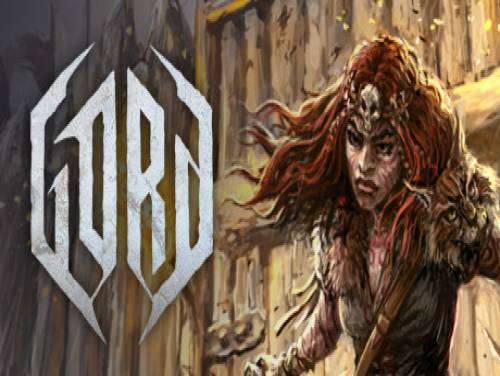 Gord is a single player strategy adventure.To survive you must build, but to prevail you must conquer the darkness beyond the gates.In this dark fantasy world, you must complete quests while managing a population whose personal histories and well-being decide the fate of your tribe.
Do you want to get out of the box? We have cheats for Gord. See the Gord cheats page. You will find all the cheats,cheat codes, unlockables and objectives with the explanation on how to overcome them.
We can also offer you the Trainer for this game, in our dedicated page. This software will allow you to unlock new cheats not unlockable otherwise.
Open the following video of Gord, put it in full screen and enjoy the show! The video lasts 120 minutes.