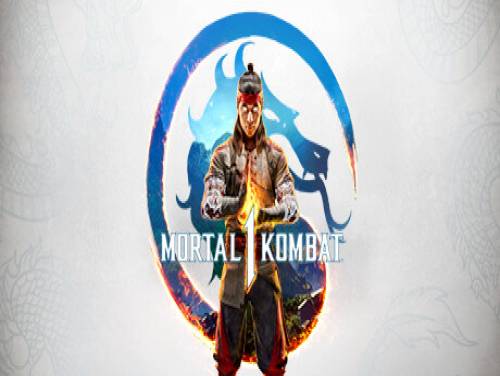 Welcome to Apocanow! This article talks about cheats and codes for Mortal Kombat 1 and collects in it all the videogames materials regarding this game. For example: trainers, achievements and a walkthrough.
If you know about new cheats, we would be happy to know them. Contact us! You will also help other users who are looking for them.
Discover a completely revolutionized Mortal Kombat™ universe created by the Fire God Liu Kang.Mortal Kombat™ 1 inaugurates a new era for the iconic franchise: a new combat system, new modes and new Fatalities!
Mortal Kombat 1 has been published on 19/0set/2023 for PC. We take care to update the list of consoles for which the game was published over time if the cheats are they also applied to new arrivals.
Discover cheats and cheat codes for Mortal Kombat 1 (PC): Endless kameo player 1 and easy finisher player 1.
Would you like a lot of cheats for Mortal Kombat 1 that you could not otherwise get? Download the Trainer available on this site at the bottom of the page. Once executed and activated, it will allow you to add cheats to the game otherwise not obtainable.
And now here is finally the long-awaited cheats for this game.