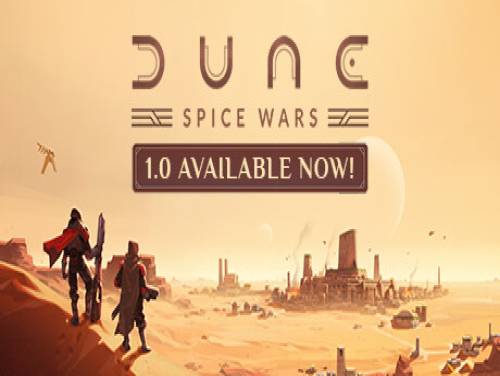 Welcome to the article on this site associated with the cheats and unlockables of Dune Spice Wars. All the secrets we know about this game are written on this page.
If you know other cheats, suggest them by contacting us and we will be happy to publish them here on this article.
4X real-time strategy game created by the developers of the highly acclaimed Northgard.Set in Frank Herbert's pioneering Dune universe, in this game you will lead your faction to control and dominate the hostile desert planet of Arrakis.
The cheats in our possession are valid for PC and they should be all the valid ones since the game came out, that is 14/09/2023. We update the list of consoles every time.
Discover cheats and cheat codes for Dune Spice Wars (PC): Mega hegemony and easy hegemony.
An avalanche of cheats for you thanks to the trainer of Dune Spice Wars downloadable on this page! A Trainer is a software that allows you to modify the game safely by adding cheats that did not exist previously. You can find everything on this page!
At the bottom of the page you will also find a list of unlockable achievements in this game with a small guide.
The introduction is over, here are the cheats for this game.