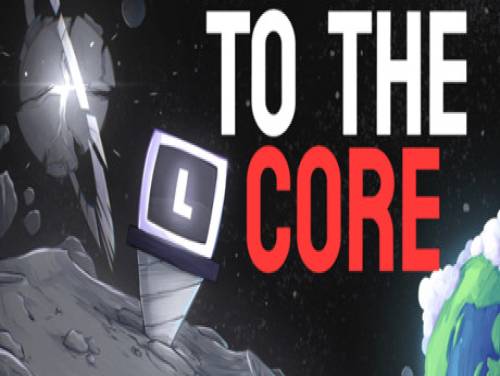 We are pleased to present you this article dedicated to the cheats and codes of To The Core. Here you will find all the resources that our staff found on To The Core. You can also find trainers and achievements.
If you know about new cheats, we would be happy to know them. Contact us! You will also help other users who are looking for them.
To The Core is an incremental game about extracting and using resources from planets to buy upgrades.
Our cheats can be used with the following consoles: PC. This list is constantly updated from PC or since the game came out.
Discover cheats and cheat codes for To The Core (PC): Super drill damage and endless money.
We have also found a Trainer for this game. This software allows you to add cheats to the game that you could not get in any other way.
Thank you for reading this short introduction. Let's go and show the cheats.