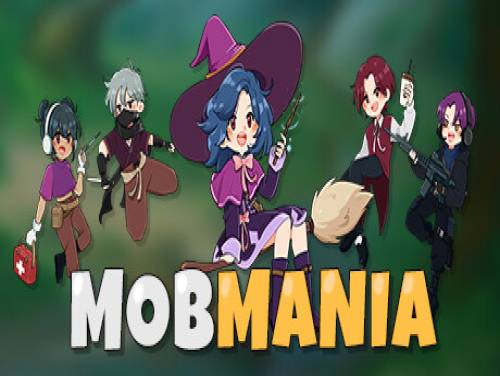 Welcome to Apocanow! This article talks about cheats and codes for MobMania and collects in it all the videogames materials regarding this game. For example: trainers, achievements and a walkthrough.
We hope it will help you. If you have any cheat to suggest, contact us and we will update the page.
Mobmania is a four (4) player real-time cooperative action rogue-like where you kill enemies, purchase items after leveling up, and survive long enough against thousands of monsters and bosses until the final battle against the witch.
This game was released on 18/08/2022 and the cheats we own are valid for PC. This list will be updated over time whenever we notice the existence of new consoles on which MobMania has been published.
Discover cheats and cheat codes for MobMania (PC): Infinite health and one hit kills.
Would you like a lot of cheats for MobMania that you could not otherwise get? Download the Trainer available on this site at the bottom of the page. Once executed and activated, it will allow you to add cheats to the game otherwise not obtainable.
The introduction is over, here are the cheats for this game.