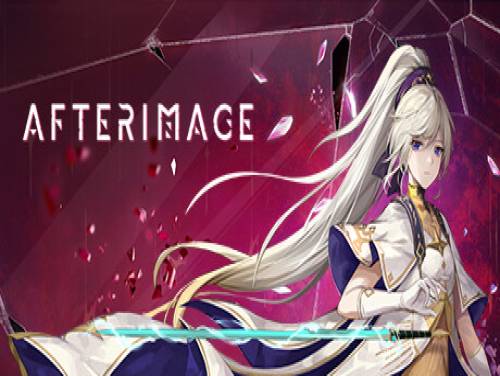 Welcome to Apocanow! This article talks about cheats and codes for Afterimage and collects in it all the videogames materials regarding this game. For example: trainers, achievements and a walkthrough.
If you have found new secrets or codes and want to share them, do not hesitate! We are always happy to be able to improve our contents and to make it available to everyone
Afterimage is a hand-drawn 2D action-adventure with fast-paced combat, character creation, non-linear levels, and a gripping storyline set in the ruins of a fantasy world.
The cheats in our possession are valid for PC and they should be all the valid ones since the game came out, that is 24/03/2023. We update the list of consoles every time.
Discover cheats and cheat codes for Afterimage (PC): Endless sanity and endless energy.
For this game we also have the promo trainer! A trainer is a software that allows you to unlock a lot of cheats.
Under the cheats you will also find the list of achievements for this game with a little explanation on how to get them all.
Thank you for reading this short introduction. Let's go and show the cheats.