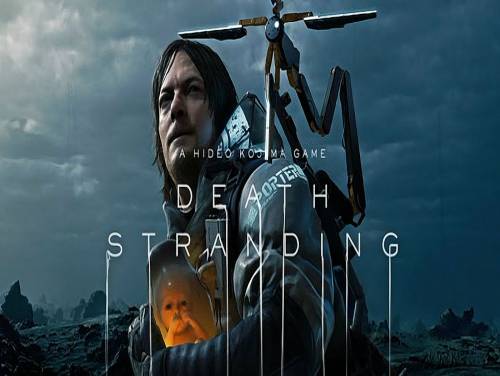 Death Stranding is a type of action game is completely new, in which the player's objective is to reconnect isolated cities and a society fragmented. It was created in such a way that all the elements, including the plot and the gameplay are linked by the theme of connection.
In the following Death Stranding cheats page you will be able to see all the cheats and codes we managed to collect for this game. Thanks to them you will be able to overcome any difficulty, even at the cost of cheating a little.
You want lots of effective cheats? Then you have to try the trainer of Death Stranding available on this site. Download it and run it while playing: it will allow you to unlock new cheats otherwise not unlockable.
Open the following video of Death Stranding, put it in full screen and enjoy the show! The video lasts 677 minutes.